HYUNDAI MOTOR GROUP Realize the dream of mankind by creating a new future through ingenious thinking and continuously challenging new frontiers.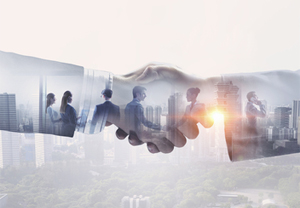 Unlimited Sense of Responsibility
Our vision of unlimited responsibility for the safety and happiness of the customer is realized in our quality management, which leads to the creation of unlimited value for our society.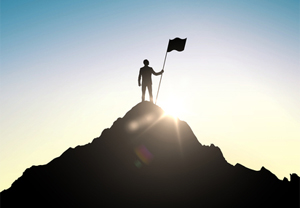 Realization of Possibilities
We always move forward to the next goal after
each success, and create a better future with a
challenging spirit.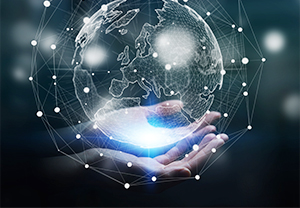 Respect for Mankind
We offer value, better products and better services for people, and make the lives of our customers more affluent.
By putting our core values into action, Hyundai Motor Group will lead the way to a better future.