본문영역
Total Ship Management
G-Marine Service crews are managed under our competence program, which helps them to increase morale, motivation and commitment with unparalleled fringe benefits so that individual excellence translates into organizational accomplishment.
Crew Pool
<!-45%-->
| | |
| --- | --- |
| Koreans | 641 |
| Foreigners | 984 |
| Total | 1,625 |
Crew Management
We manage excellent crew pool system and recruit/train national and international crew.
Establishment of
scheme to recruit crew

Systematic training

Recruitment & Training

On board OJT

Convergence Training
during vacation

Promotion

Growth to excellent
crew
· Recruitment of outstanding crew
· Arrangement of the crew
· Transportation of the crew
· Crew Competence improvement
· Crew welfare benefits
· Operate a major Manning Company for Philippine seafarer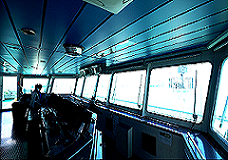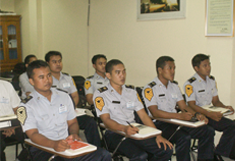 Training System
Including five authorized courses by Korean Government (BRTM,ERM,SHS,ERS,ECDIS), 52 course are provided to improve crew's work capabilities and add value through performance in four categories: Basic course, Advanced course, Leadership course and Required course.
4 Types of Curriculum
TOP
OCEAN LEADER
8 Lessons of Primary Course
41 Lessons Common job competency Course
3 Lessons of Leadership Course
6 Lessons of Government Designated Course
· Leadership and Teamwork
· Leadership and Managerial Skill
· Ship Simulator and Bridge Teamwork
· Ship Handling Simulator
· Engine Room Simulator
· Electronic Chart Display and Information System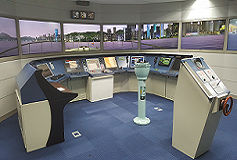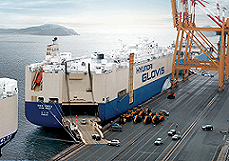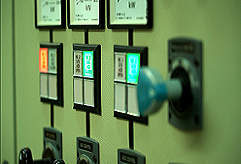 H.OCEAN Manila Co., Inc.
H.OCEAN Manila Co., Inc. is a major Manning Partnership Company with Security and Exchange Commission (SEC) and registered with Philippine Overseas Employment Agency (POEA). A Crewing Agency established in 2012 aiming to provide high quality, cost competitive services to meet the requirements of the principals' needs.
· Supply and Management services of the outstanding crew
· Crew competence improvement and training system
· Apprentice & scholarship Student
· First acquisition of DOLE COC in the crew manning company
· Designated PDOS training company by OWWA