본문영역
Total Ship Management
With over 70 years experience, we are committed to adding value to your business
with the ship management service and highly experienced superintendents.
Fleet List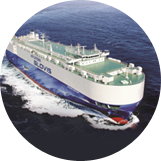 PCTC
58%
32 CAR CARRIERS(PCTC)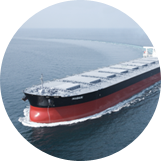 BULK
20%
11 BULK CARRIERS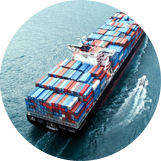 CNTR
16%
9 CONTAINER VESSELS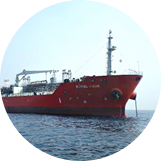 IT Technology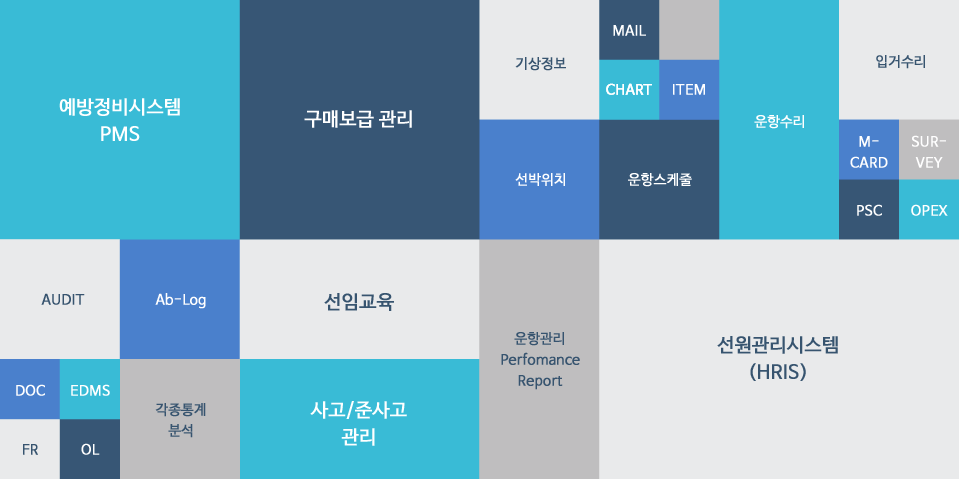 All in One. Reflecting our knowledge and experience

·

Supporting the most economical & safest navigation with state-of-the-art IT SYSTEM All in one ship management crew management and quality, safety, health & environment assurance

·

Real-time weather report service in use to find optimal navigation route and thus save FOC

·

Selecting optimal navigation route based on WNI real-time weather report

·

Ship to Shore communications enabling economic viability of ship operation Recognizing on board situation with periodic reports such as noon report, propeller performance report, etc

·

Providing the optimal navigation route for the ship owners based in various data such as monitoring optimal navigation performance, FOC, Lub.oil consumption analysis and etc.

·

Evaluating a received crew's disapprovals, improvement requirement & cost-saving ideas.
e-CBM (electronic Condition Based Monitoring)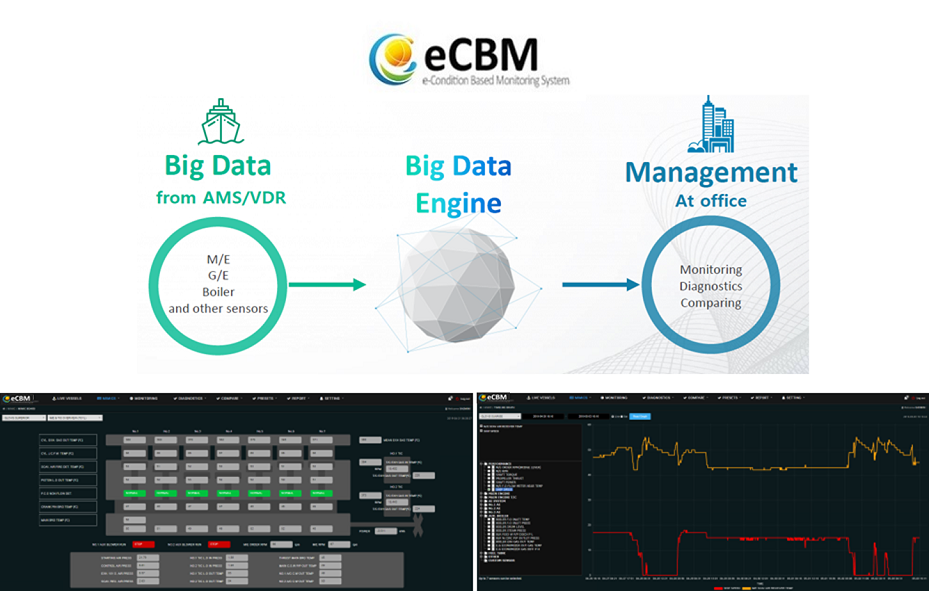 Big data solution, real-time monitoring of ship's equipment status

·

It is possible to jointly deal with incident in case of engine trouble of ship

·

Proper repair by capturing abnormal signs of the engine

·

Providing various statistical functions to support shipowner's decision making

·

Supporting the accident investigation and countermeasure establishment through alarm history
Reporting System
Real – time monitoring

·

Vessel info. / Crew info.

·

Vessel movement / Performance

·

Budget Control / Purchase & supply

·

Internal Audit Report / Account Report

·

Gen. Information /Open Client's Feedback
Reporting
Ship Management Report
(Half-yearly)
Monthly Report
(SM cost, Crew, Safety)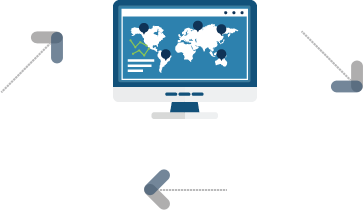 | No. | INDEX |
| --- | --- |
| 1 | Ship's Specification |
| 2 | Class Survey Status |
| 3 | Repair,and Ship Spares |
| 4 | Safety, Health, Environment and Quality Report |
| 5 | Ship's Operating Performance |
| 6 | Fuel Consuming / Ship Speed Statistics |
| 7 | Claim Reports |
| 8 | Condition Summary |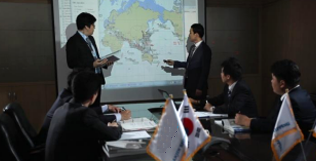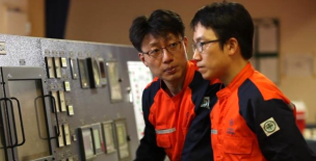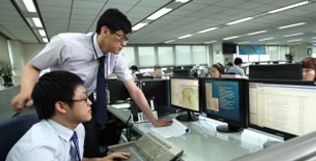 Purchasing and Procurement
We build a web-based e-procurement system to meet our customer's needs and
rapidly changing market situation as well as strengthen the competitively collaborating customers as purchasing
partners. We'll make every effort to improve this e-procurement system and
procurement process for providing better services and EUSU SM looks forward to growing as a premier total ship
management company with you, our valued customers, as partners in the global market place.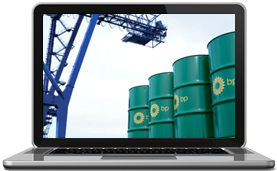 · Careful consideration and order of the spare parts & general consumables
· Quotation / Purchase, Management after purchasing
· Operation of e-Procurement system
· Management of Inventory survey and delivery status
· Quality control and item improvement
e-Procurement System
E-Bidding/R-Auction
Open and aboveboard purchase
WEB
Desktop Purchasing
Involvement with e-Marketplace
WEB
E - Sourcing
Global / Open Sourcing
WEB
Information Sharing
Quickly Service
WEB
Collaboration
Win-Win
Achievement
WEB

Navigation Support
We establish, manage and support navigation and loading schemes in order to conduct safe
and high-speed navigation leading to worldwide economical cargo transportation.
Ship repair, Ship equipment and purchase/procurement of FOC/ Lub. Oil
Real-time information report service regarding navigation, navigation route, weather information, etc.
Support of information calling ports and safe cargo management
Safety improvement and training crew on board
Supply of information regarding PSC and vetting and Support/Management of inspectoin
Update of legal documents, emergency plan, international conventions, etc.